Quick Tips for Travel to Chile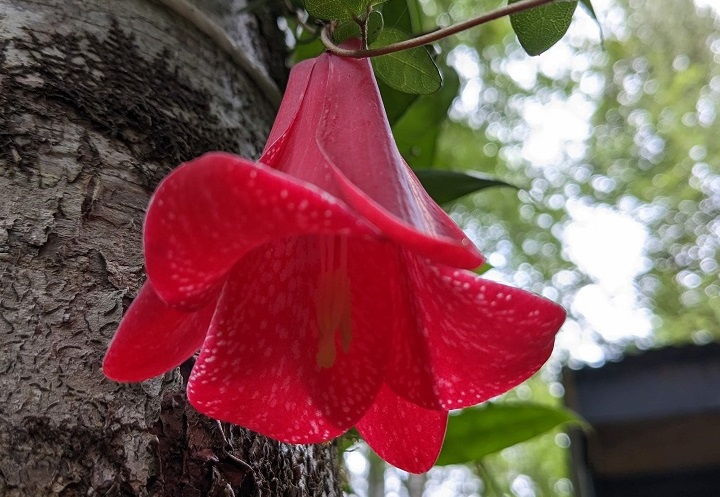 An acquaintance going to Chile from the United States in a few months asked about general travel tips for this country. This is what I told her about red tape, transportation, cell phones, money, plus a bit more.
The long narrow country at the southwestern edge of the South American continent isn't always a first stop for travelers from the United States. It's far away, for one, likely requiring at least two legs of plane travel, a good chunk of change, and 15 to 24 hours to get there. It's rather expensive, compared to other South American countries. (Case in point: a decent dinner for a family of five in Chile cost us around $50 USD versus less than $20 in Bolivia). Also, it's not exactly the tropical getaway that most of us northern hemisphere dwellers imagine when we think of vacation.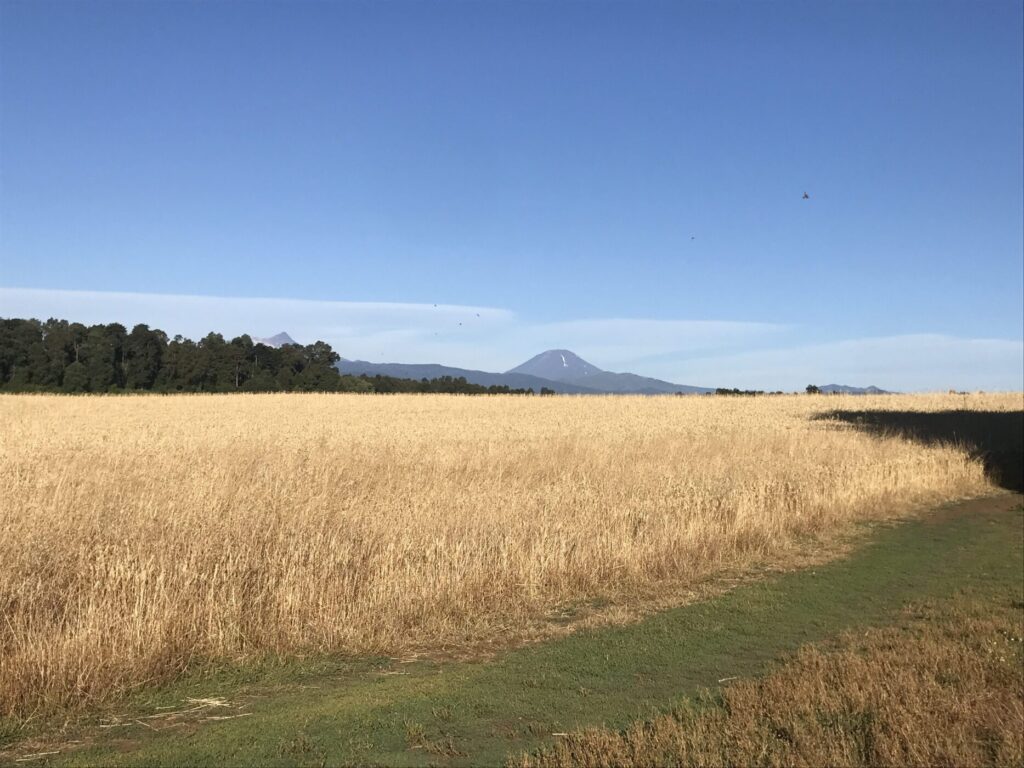 But Chile has some things going for it. It's the home of legendary writer Isabel Allende. It's relatively safe and modern, in comparison to other Latin American countries. The roads are decent. And it encompasses some breathtaking places, including Torres del Paine National Park and other Patagonian treasures for outdoorsy, adventure-lovers, as well as the otherworldly Atacama Desert in the north. Our family spent just over a month in the country in early 2023 on our family gap year, starting in Punta Arenas and moving up to Puerto Natales before taking a plane to Puerto Montt and spending some time in the Los Rios, Araucania, and Santiago regions. Here is some travel advice I gave an acquaintance, based on our experiences.
Entering the Country and Other Red Tape
It's relatively easy for US citizens to enter Chile. You don't need a visa, just a valid passport, and you'll be allowed to stay up to 90 days. You can extend your stay another 90 days, though we didn't need to do that so don't know how complicated that process is.
If you are spending a longer period in Chile, it might be worth getting a RUT. It's their version of a social security number and it allows you more functionality in the country, like buying a car, for instance. We contemplated doing that for the second half of our South American gap year, but eventually gave up the overland dream (for now). In any case, it's common for folks who want to do overland travel in South America to start in Chile because Chilean laws make it easier for foreigners to buy cars in the country.
Long Distance Public Transit
Chile has one long-distance train, going from Santiago to Chillan, a popular starting point for skiing adventures and hot springs. You can also take buses almost everywhere. Based on our experience, they are safe and convenient. There are local town-to-town buses that often do not have tickets available for purchase in advance, or schedules listed online. If you're trying to get to a more remote place, you'll just have to show up at the nearest bus station and wing it. We always found options available.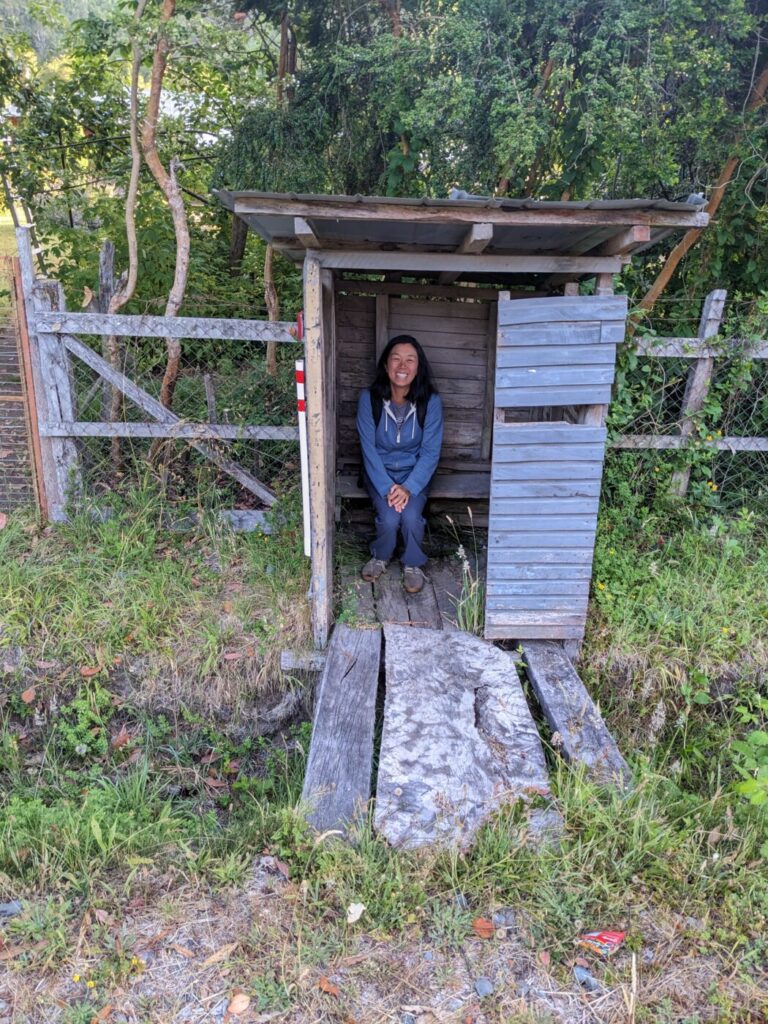 If you want to get tickets in advance between major cities, good sites are recorrido.cl, turbus.cl, and busesbiobio.cl. Busbud.com is a good site for bus travel in general. However, we had a hard time purchasing train and bus tickets using foreign credit cards on most Chilean transit sites. If you're one or two people, it might be easy enough just to book in person at the bus terminals on the day of travel.  
Money
Using a foreign credit card in Chile often gets an upcharge at businesses (5% or something like that). We used a debit card to avoid that upcharge. It was also relatively easy to get cash out from ATMs, but in some small towns these are hard to locate, or, even if there is one, may be broken.
Chileans often use direct bank-to-bank transfer through Mercado Pago (it's called transferencias). We never figured out how to do that, but it might be worth looking into. We used the app Remitly (which is US-based) in a pinch to make transfers. It charges a $4-5 per transaction fee, though.
Cell Phones in Chile
We got a Chilean SIM card (they call it a "chip") upon arrival through Entel, one of the better-established phone companies. These cards are available at many kiosks and convenience stores. You'll be able to get a local number and data plan for $5-10 USD, and then recharge if you need to. Also, we used Whatsapp all the time to send messages to our local contacts.
There you go! Quick tips for travel in Chile. If you've visited the country and have more tips, feel free to comment below!