Ten Months into our Family Gap Year, Homesickness Hits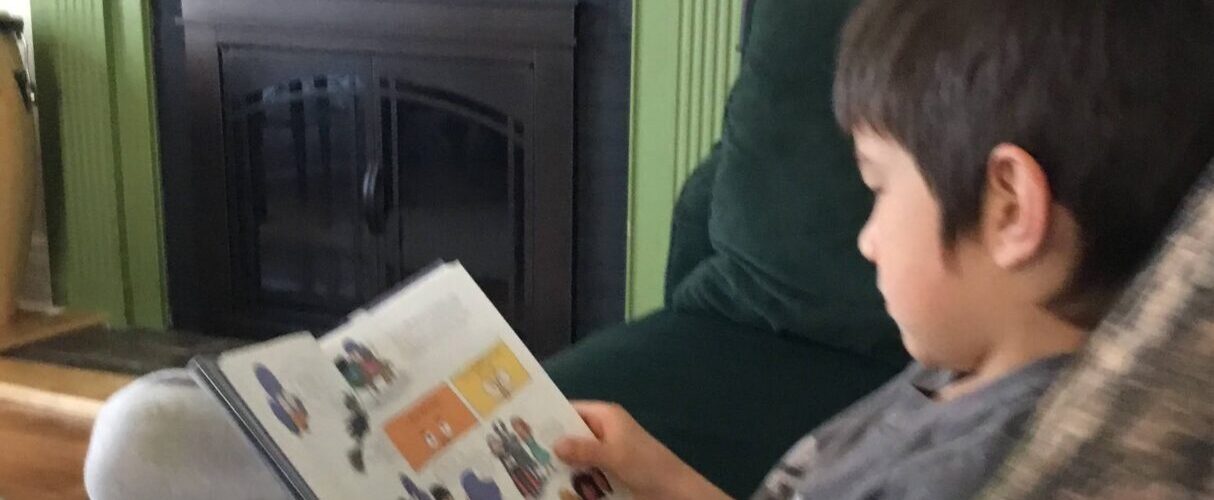 We've been on the road for nearly a year and are starting to think about our return home. Here are some of the first things each family member wants to do when we cross the threshold and put our bags down.
It's been quite a year. Since we left our home in the Chicago area in July, 2022 we've traveled over 18,000 miles, crossed eight international borders, slept in 38 different places, volunteered at four farms, collected over 20 large sacks of cow manure, worked on two bioconstruction projects, rode 12 cable cars, seen at least four large Christ statues on a hill, had four bouts of diarrhea and two bouts of vomiting (among different family members), and gazed at countless stars we have never seen before in the sky from the Southern Hemisphere.
Amid the once-in-a-lifetime and par-for-the-course travel experiences, though, our minds have been turning toward home. We'll be returning to the United States in late summer 2023. There are some very ordinary things that we've missed, which at home we took for granted.
Below, each family shares some of what home means for them, by answering the question, "What are the first things you are going to do when you get home?"
Matt
When I first get home, I'll go see if the car will start and read a book made of paper. I can't wait to dig into some home improvement projects. I also look forward to having my baked goods reliably turn out with the help of my baking stone and electric oven.
Oliver, 9 years old
I want to see how many Legos we have because I'm excited to play with a lot of Legos. I also want to see our house and check out books from the library.
Finley, 6 years old
I want to ride my bike, see my friends, and try out my new school. [He skipped Kindergarten this year and will be going into first grade come fall.] I also want to read my books in our little library under our fire station bed, short ones. [He learned to read while on our travels.]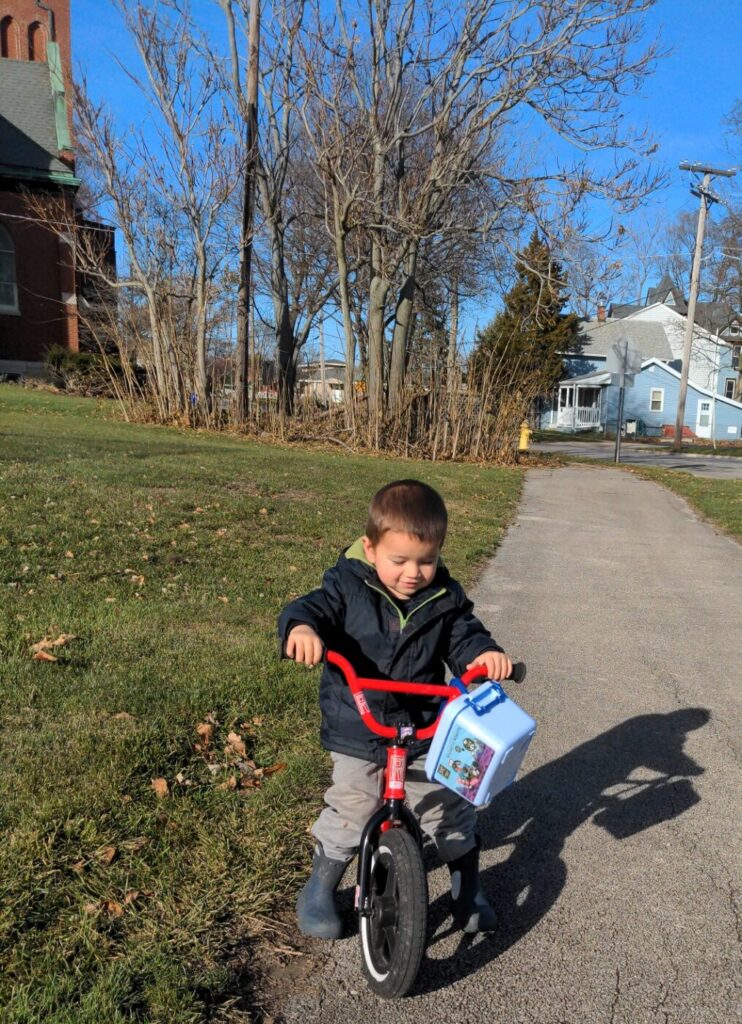 Miles, 4 years old
I want to play with my toys and go to my new school and see what it's like. [He will be starting preschool this fall.]
Liuan
The first thing I will do is say hello to the maple tree in the front yard, look around at the garden, and lay down in my own bed.
For each family member, home represents something different: special corners, familiar activities, and beloved items that we left behind to see more of the world. As we're getting our fill of new sights, tastes, and sounds, the things of home become more precious. They represent a stable place, where we know where things go in the closets, where we do the same things every day, over and over, and where we are known, even if just by name and face, by the post office worker, the bus driver, the librarian, the barista.
We're grateful for this special year to disconnect from the pressures of everyday life and explore the wide world. But with 10 continuous months of travel under our belts, we're also looking forward to going home.