Forget the Bucket List: 10 Reasons to Travel Out of the City

What is the first image that comes to mind when you think of the word "travel"? Maybe it's the Eiffel Tower? Or the Pyramids? Or Disneyland? Or maybe it's one of the major world cities: Tokyo, London, Rome, or Rio de Janeiro.
What all those dazzling places have in common is that they are, or are in, cities. How many of your bucket list destinations involve hopping from city to city?
The urban scene seems to have everything. An endless variety of things to do and eat. Airports and public transportation. Most of the heavily marketed and Instagrammed sights and landmarks are in cities. In short, heavily touristed cities are both accessible and instantly recognizable.
So why venture out?
What's Wrong With Cities?
Before we get into that, I want to point out that any time you try to talk about an expansive categorical comparison like "city vs. country", you are bound to traffic in generalities and stereotypes. Someone who loves city life could easily make exceptions and counterpoints.
I also don't mean to cast judgment on what is truly just a preference. The fact is, cities hold both good and bad aspects, beautiful and ugly, thrilling and boring. Likewise, rural areas can be a tropical paradise or a flat dusty monoculture as far as the eye can see.
So let me explain the point I'm trying to convey. When our family travels we typically divide our time between touristy cities and non-touristy areas. Sometimes that means bucolic scenes of small agricultural plots nestled in mountain valleys. Sometimes it just means smaller, lesser known cities. Most of the time, it means very few international tourists, though many times the places we visit receive a lot of local vacationers.
Touristy cities are kind of the default. You can't avoid them. We pay our dues and spend a few days collecting our selfies with post card backdrops. But the real vacation begins when we ditch the tourist conveyor belt and see what life is really like in the less-curated spaces. That's where we have our best experiences and most cherished memories.
Over time we've learned to balance our itineraries toward this preference. We spend less time in the places you're supposed to see in favor of the places you've never heard of.
With that in mind, here are the reasons why we've found that to be the case. Convincing you isn't so much about changing your preference for the city, but challenging you to venture out. Try a place that no one back home has heard of. Experience the pride of "discovering" a hidden gem. But most importantly, know yourself and what gives you joy.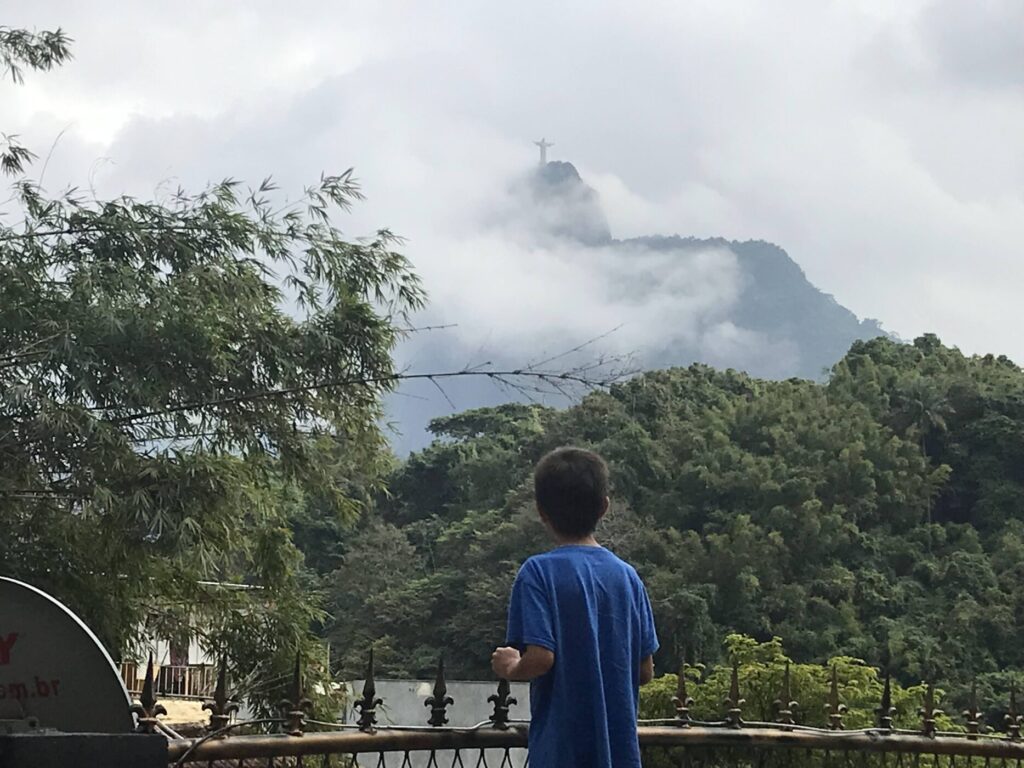 10 Reasons to Venture Out of the City
1. There is So Much To See and Do
Usually, you associate rural places with nothing to do. But in many parts of the world, small towns and rural destinations offer spectacular and unique activities.
As I write this, we are more than halfway through a month stay in Albuquerque, Brazil, a tiny no-name outskirt of an small no-name city, Teresópolis, about two hours to the northeast of Rio de Janeiro. Even with an entire month to fill, with outings two out of every three days, we still won't get to see half of what this amazing place has to offer.
There is always hiking and seeing the location's most stunning natural features. But there is also horseback riding. Touring a coffee farm in a jeep in Colombia. Snorkeling off a small island in Indonesia. Taking a night tour of the jungle in Costa Rica. Riding bikes through quaint little villages in Tuscany.
Or there is backpacking in the remote villages of Western China, where mountainsides have been notched out into stair steps over hundreds of years to form rice paddies.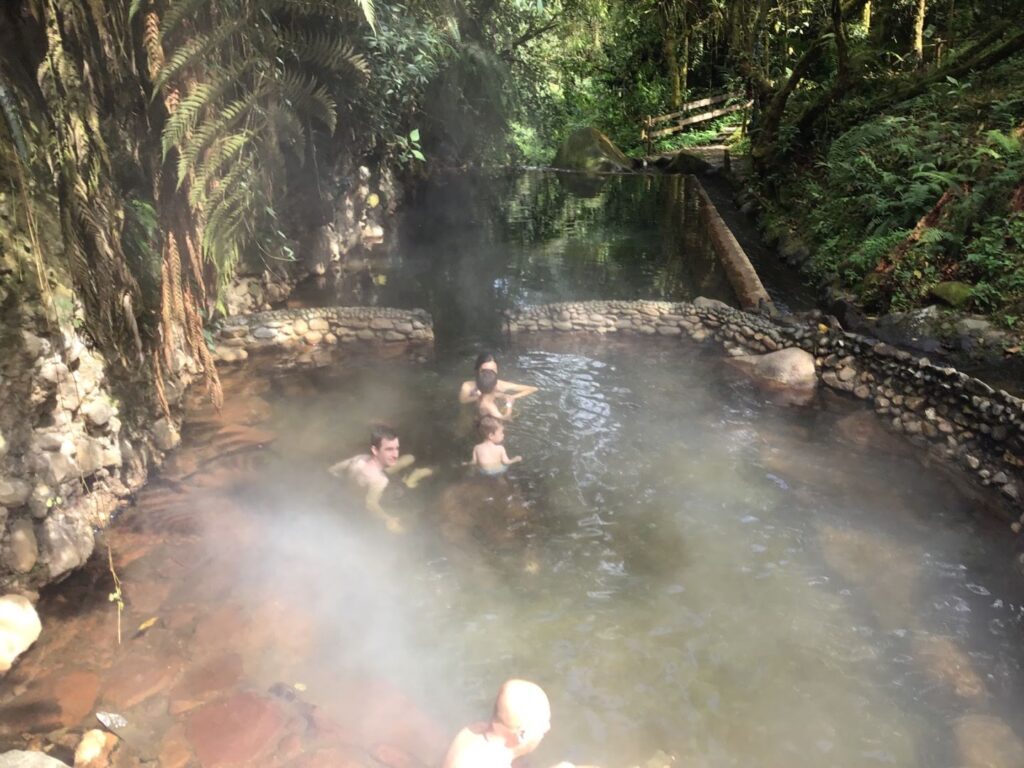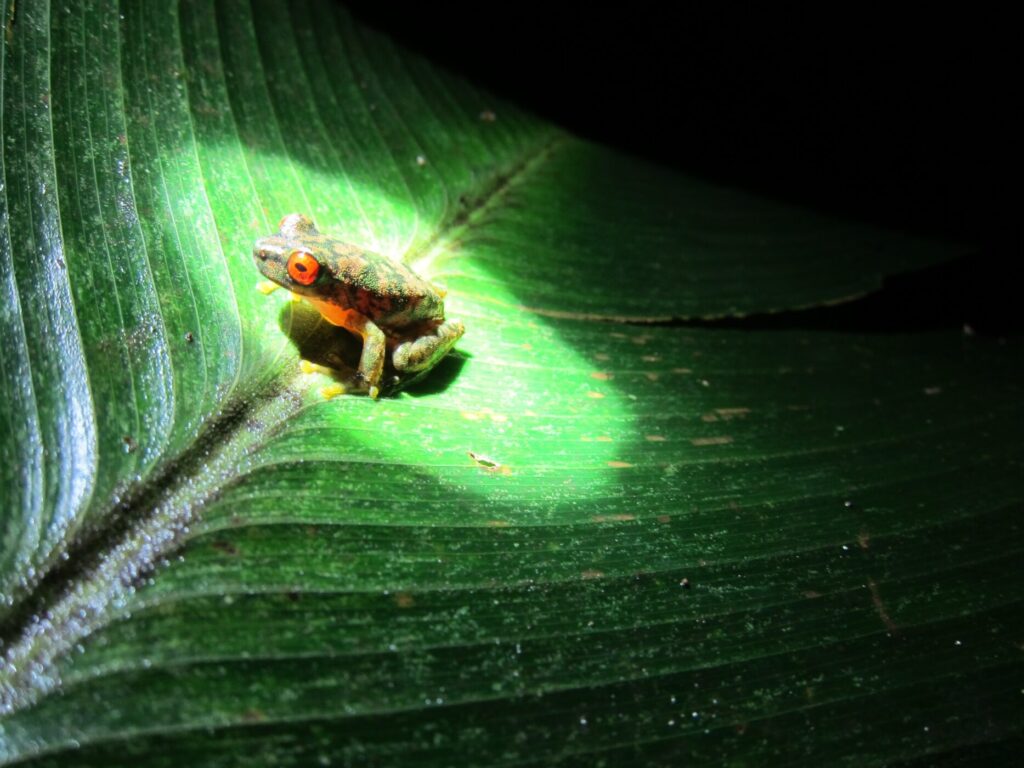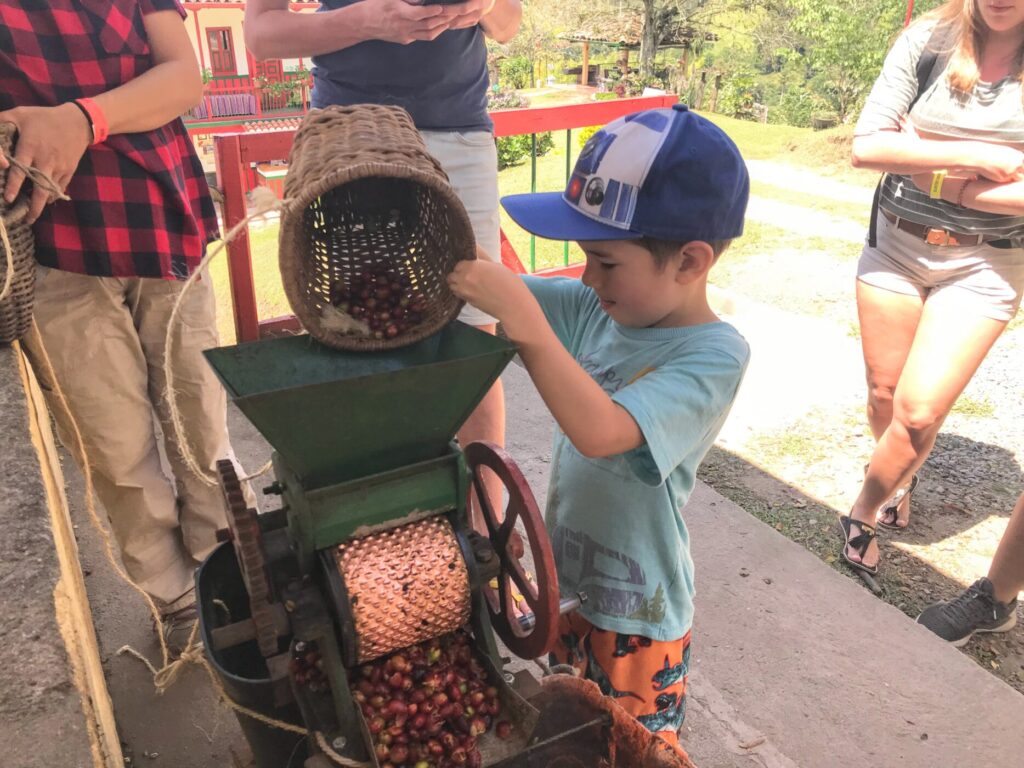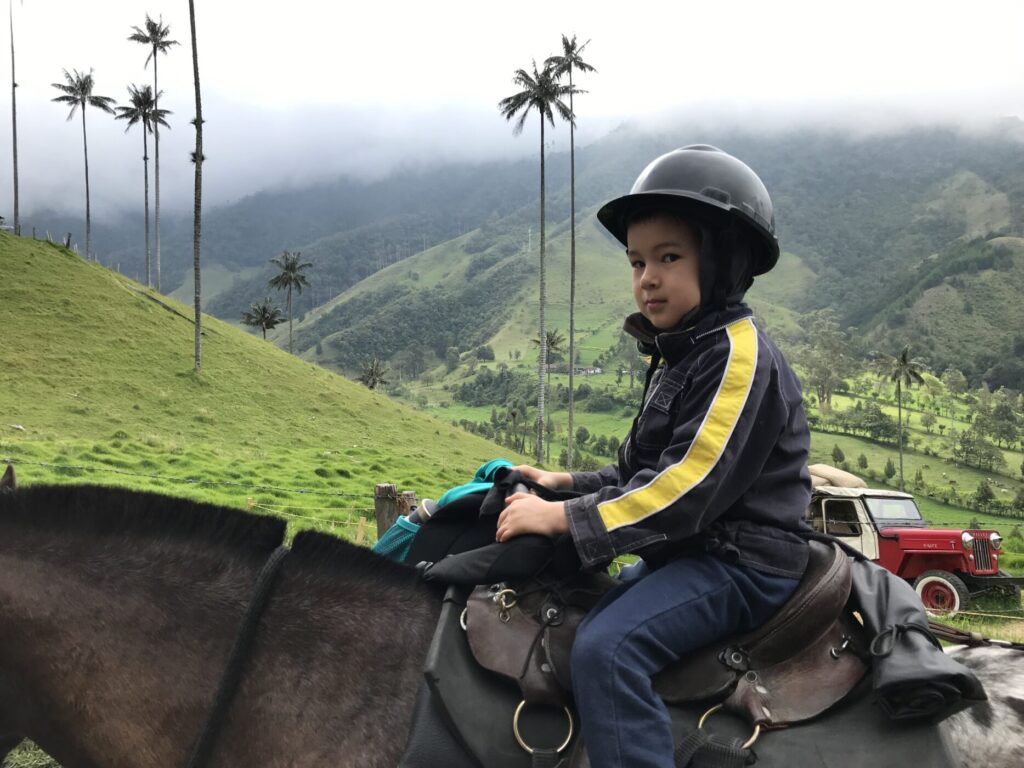 2. Skip the Line
When you do activities in the less-touristy areas, you'll find that you barely have to wait. Most of the time, it's just show up and do what you came to do. This is especially a boon when traveling with kids.
The other day, we arrived at Pedra da Tartaruga, an enormous turtle shaped rock with spectacular views at the top, and we were practically the only ones there.
3. It's Less Expensive, Sometimes Dramatically So
You will likely find those out of the way places are kinder on your pocket book.
While planning a trip to Italy and Spain early in our marriage, we initially thought we would take public transportation everywhere to save money. But as we did some virtual exploration on Google Maps, we fell in love with some of the small towns in the Tuscany region. Unfortunately, that would require us to rent a car.
To our surprise, renting a car was so cheap it seemed too good to be true. Lodging was half, or even a quarter of the nightly price compared to similar places in other well known cities.
We have stayed in beautiful, if not luxurious, places for laughable prices. How about $30 per night in a beautiful rustic lodge with huge windows looking out at the mountains and valleys in rural Colombia. Or $9 a night in rural China (an extra $2 surcharge if you want to run the A/C).
Just this week we spent less than $10 to feed our family of five typical Brazilian fare for lunch. Afterwards, we paid less than $15 for three of us to get haircuts. Just for comparison, our family scarfs down a minimum of $50 worth of food at restaurants in the U.S.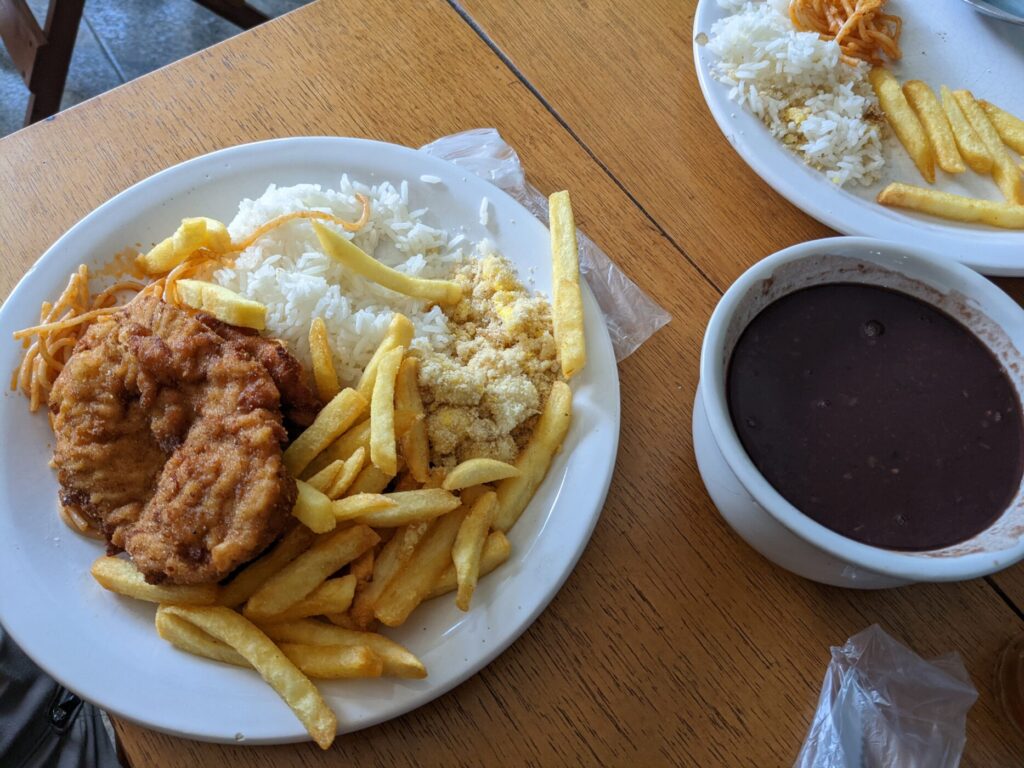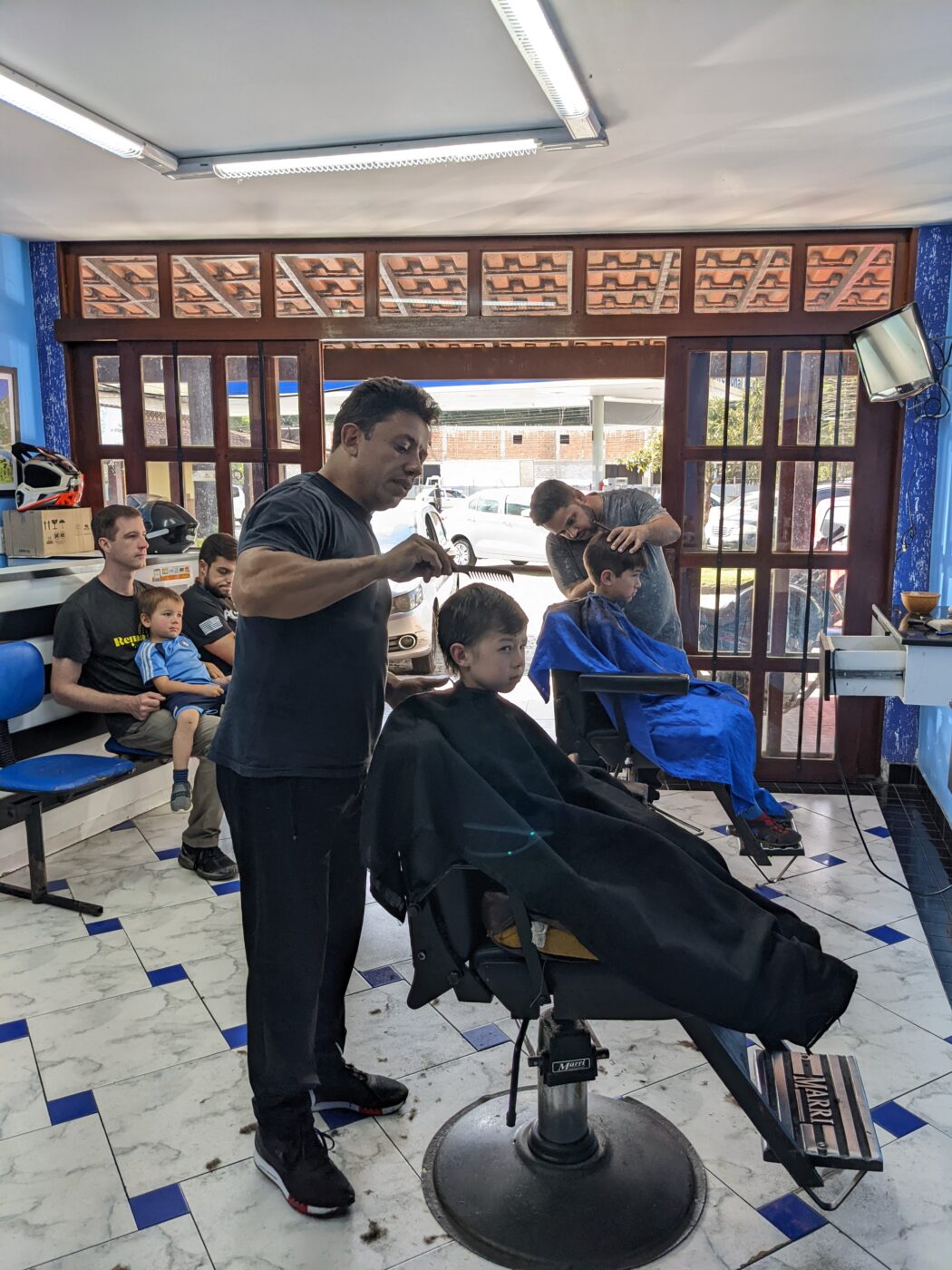 4. There are Fewer Tourists
There are advantages to being one of the rare international tourists in the area. In more touristy places, the locals have seen millions of you. And not all of those tourists were as courteous and culturally sensitive as you are.
It's a lot of "get in line, take your selfie, get a move on so we can serve the next batch". You are just another Krispy Kreme on the conveyor belt.
But in places where you are a unique presence, people usually regard you with friendliness and curiosity. They ask questions, want to get to know you, want to point you in the right direction. Sometimes they even invite you into their homes.
5. Get More Language Practice
Have you ever had dreams of gaining quick proficiency through immersion only to find that everyone who hears you speak a sentence in their language prefers to speak to you in English? Or maybe they call their buddy that spent half a decade in the U.S. to come deal with you?
If your goal is to learn the local language, which I highly recommend, you will find a rural setting to be truly immersive. English speakers will be few and far between. Those who know some English will be shy to speak it and won't immediately switch when they hear you struggle in their language.
Of course, it can be a major inconvenience to not have a translator on hand in some situations. But you won't get anywhere if you cling to your crutches.
6. Feel Safer, Breathe Easy
Another advantage to there being less tourism is the lack of people that make a living preying on tourists.
We once had to hitchhike back to town in rural Colombia when we returned back to the shuttle area too late from a mountain hike. Liuan — who was pregnant at the time — and I rode on the back of two motorcycles back into town. And we were only slightly nervous.
I once left my debit card in an ATM in rural Mexico, and a stranger went out of his way to find me and return it. Hardly the dangerous, predatory place you hear about in the news.
We were in Rio de Janeiro a few weeks ago and anxiously followed all the safety guidelines. We carried as little as possible when out and about. We left the smart phone out of sight. We scrutinized each area for safety concerns. By contrast, here in Teresópolis, we breathe easy. Sure, we still keep good safety habits, but we don't worry too much about where we wander and how quickly we need to stash away our cellphones.
Also, as mentioned above, it is easier to make personal connections. Relying on others that know the area can help you avoid (or get out of) mishaps.
A big caveat here is that some REALLY off the beaten path places can be some of the most dangerous. I'm referring, for example, to the Colombian jungles that still hide narcotraffickers and remnants of the FARC. You should always do your research.
But don't let those exceptions confine your travel itinerary. If you do, you will miss out on some of the world's best hidden gems.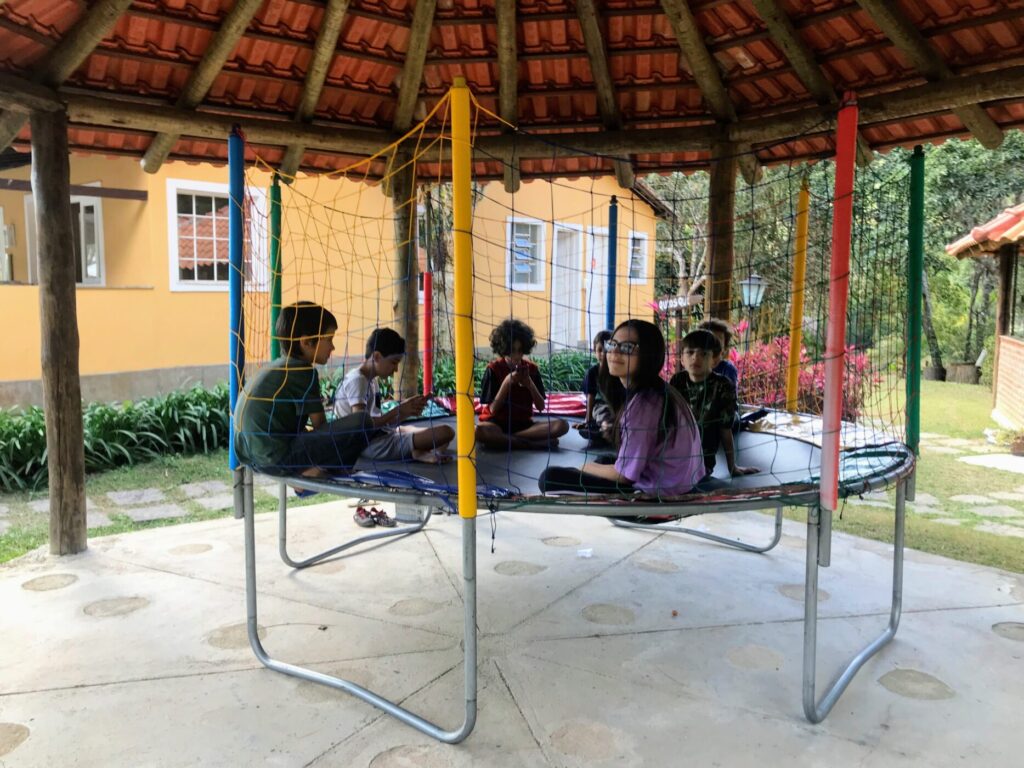 7. The Food Is (Sometimes) Tastier
OK, so that's a big generalization and probably not even true on average. I'm actually just thinking about one shining example where this was true. But I think it illustrates a general trend in how service tends to be better and more satisfying the less international tourists traffic the area.
First, the story then the theory. I mentioned previously that we traveled to Italy. We spent about half our time in countryside — little towns you've never heard of like Butti, Calci, Fuipiano — and the other half in places everyone's heard of — Florence, Sienna, Bellagio. The smaller towns seemed to draw Italian visitors from the bigger cities, but not many international tourists.
In the small towns the food was phenomenal! We still remember and talk about those meals — homemade wild mushroom ravioli with sage, cozze (mussels), pizza capricciosa. In a small mountain pizzaria the host carped about how we Americans rushed through meals — "you scarf down a plate, want your dessert, your coffee, the check, then your gone!" — and then served us rounds of limoncello on the house so we would relax and linger for a while.
Nothing we ate in Florence, Sienna or Bellagio was memorable. It wasn't bad, but it was pricier and nothing beyond what you could get at a decent Italian restaurant in Chicago.
I made up a little theory about this. I think places with a lot of international tourists don't get a lot of repeat customers. They get a lot of churn, and they just need to be good enough not to get bad reviews on TripAdvisor. Places with a local clientele do rely on repeat customers and being exceptional pays off. It might not always show up in the food. Maybe it shows up in other ways like extra helpfulness or kindness. But I believe this to be a factor in why the "hole in the wall" places often exceed expectations.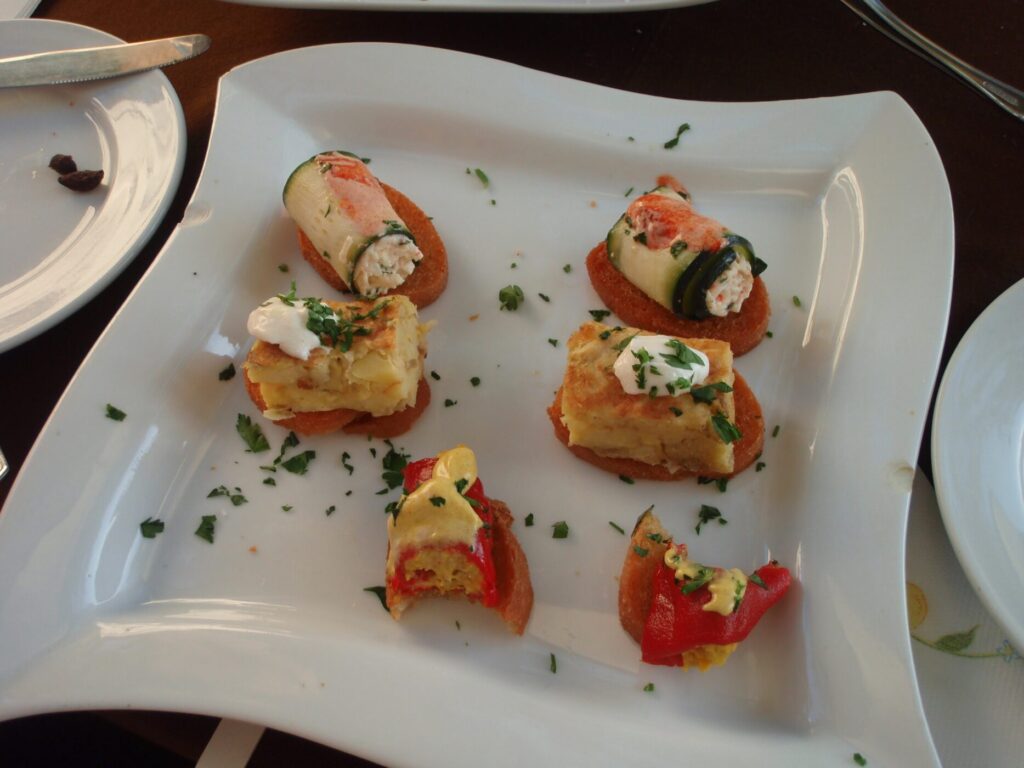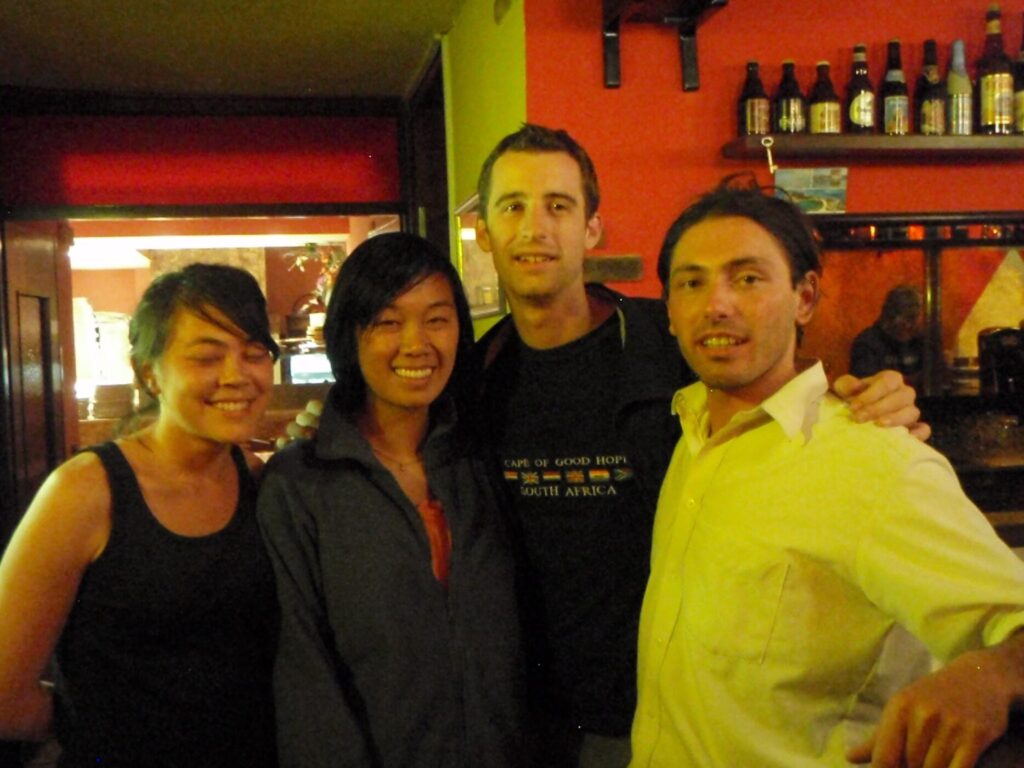 8. The Air is Cleaner
This is probably more consistently true than my claim about the food. Most big cities have a smell: a cocktail of trash, street food, grime, new asphalt, sewer gas, mixed in a broth of tailpipe emissions. If you, like us, live in a city, you are probably accustomed to your own city's smell. But another city will smell different, and it's off-putting.
Now, I grew up a country boy, and can tell you that a field with a fresh spread of pig poop is no picnic either. So there are exceptions to this rule.
But, whether it's crisp mountain air, the smell of damp earth, or the fragrance of a pine forest, the country air is usually pleasing to the senses.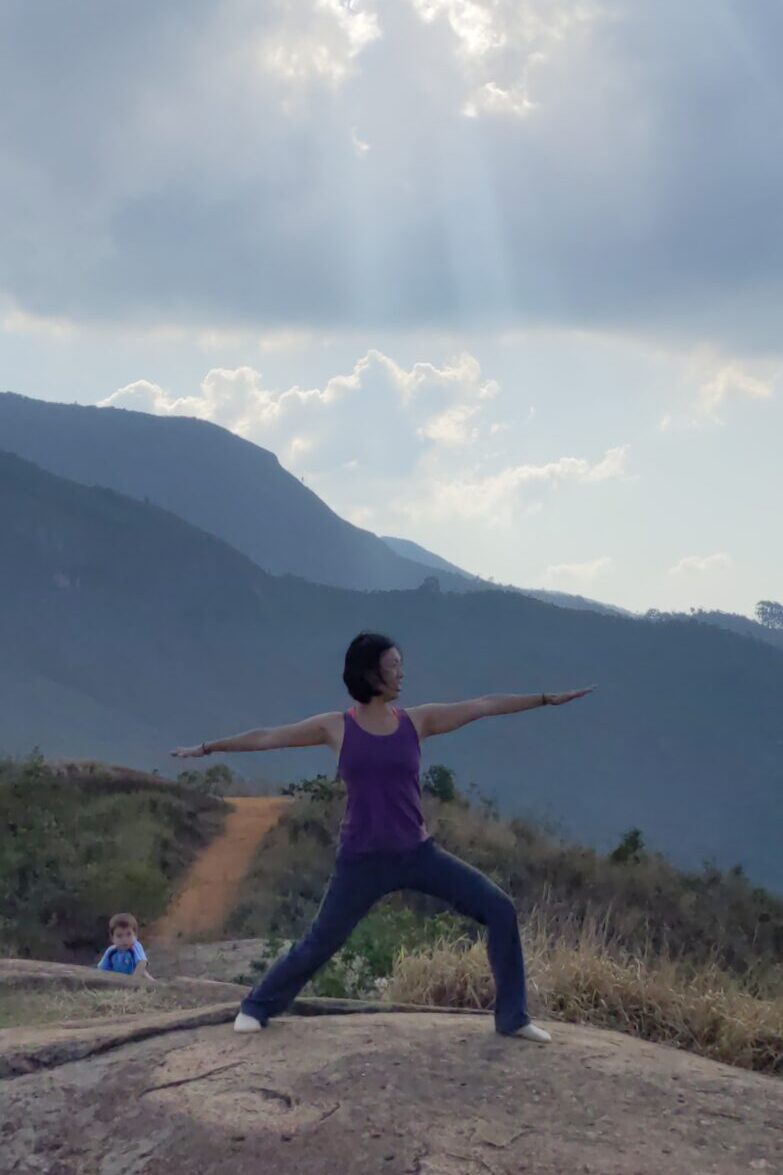 9. You are a Positive Presence
Some places get all the love and some get loved to death. Much has been written about over-tourism in cities like Barcelona and Venice. The overabundance of visitors overwhelms the local culture, distorts local economies, and rains one nuisance after another on local residents.
I would much rather spend my time in a place where my presence and contribution to the local economy are welcome. Some tourism even generates money for restorative projects such as this one in Colombia.
I don't want to overstate this point and pretend our vacation is going to save the world. But it's nice to be in a place where you're not contributing to its demise. In other words, let's spread the love.
10. Work, Play, Relax
When I try to boil down the essence of what we love about our rural experiences, it comes down to simplicity. No need to plan every hour of the day. No need to worry if the kids run outside. No need to hustle, because part of the pleasure is taking your time, breathing in the fresh air, and letting your eyes and mind wander the landscape.
Why do we prefer rural getaways? Because every few days we just want to relax. Do nothing. Spend nothing. Putter around. And nothing beats the country for offering hardcore adventure, deep relaxation, and everything in between.